Due to the current coronavirus pandemic and in compliance with the city's Work From Home order. Our offices will be closed from Monday, March 23, 4:30 pm through Thursday, April 30 2020.
About Air to Hawaii

Here is information about us. We are a travel website specializing in airfare to Hawaii as well as in all inclusive Hawaii vacation packages. Air to Hawaii is a website owned and operated by Panda Travel ®.  Panda Travel ® is one of Hawaii's oldest agencies and the largest travel agency operating in the state. We have served over 1 million customers over our 35 year-plus history. The Better Business Bureau has recognized Panda Travel ® as an A-plus company. The Honolulu Star Advertiser daily newspaper has consistently recognized it as one of Hawaii's best travel agencies. Panda Travel ® is also a longstanding member of the American Society of Travel Agents (ASTA) and the Hawaii Visitors and Convention Bureau.
Because Panda®'s longstanding reputation and volume of business, we can give you the some of the best values in cheap airfares to Hawaii. We can also do this along with great hotel, car and activities packages whenever you decide to travel to Hawaii. So whenever you book on our Air to Hawaii website, you can get some of the best deals on airfares to Hawaii. But in addition to this, you can also get good value on all inclusive Hawaii vacations packages. This can include hotel, rental car and activities in addition to airfare. Often, buying travel in packages are often less expensive than buying travel components individually.
Address
1017 Kapahulu Avenue, Honolulu, Hawaii 96816, USA
Office Hours
Business Office:  Mondays to Fridays 8:00 am to 5:30 pm, Hawaii Standard Time.
Closed Saturday, Sunday and major holidays.
Office Contact Information
Telephone:  (808) 734-1961
Toll Free:  (888) 726-3288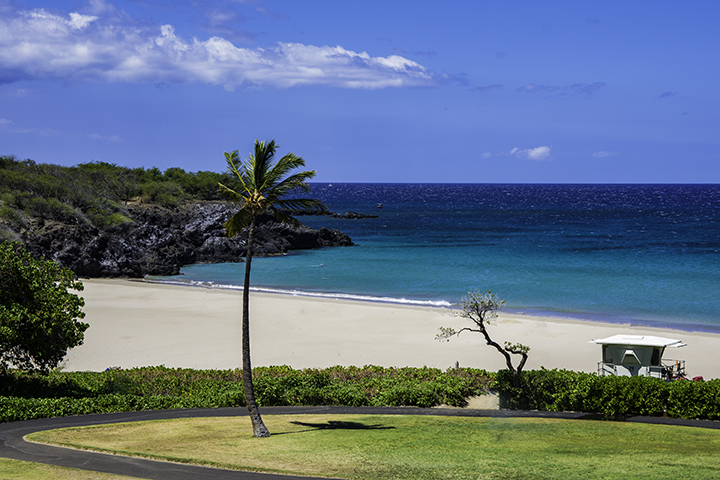 Awards & Affiliations
Cheap Hawaii flights and cheap Hawaii vacation packages to Honolulu,
Maui
, Kona and Kauai as well as
direct flights to Hawaii
,
Panda Travel ®
has it all, and on the largest and most well known airlines in Hawaii.